Disability Related Health Supports 
Feature image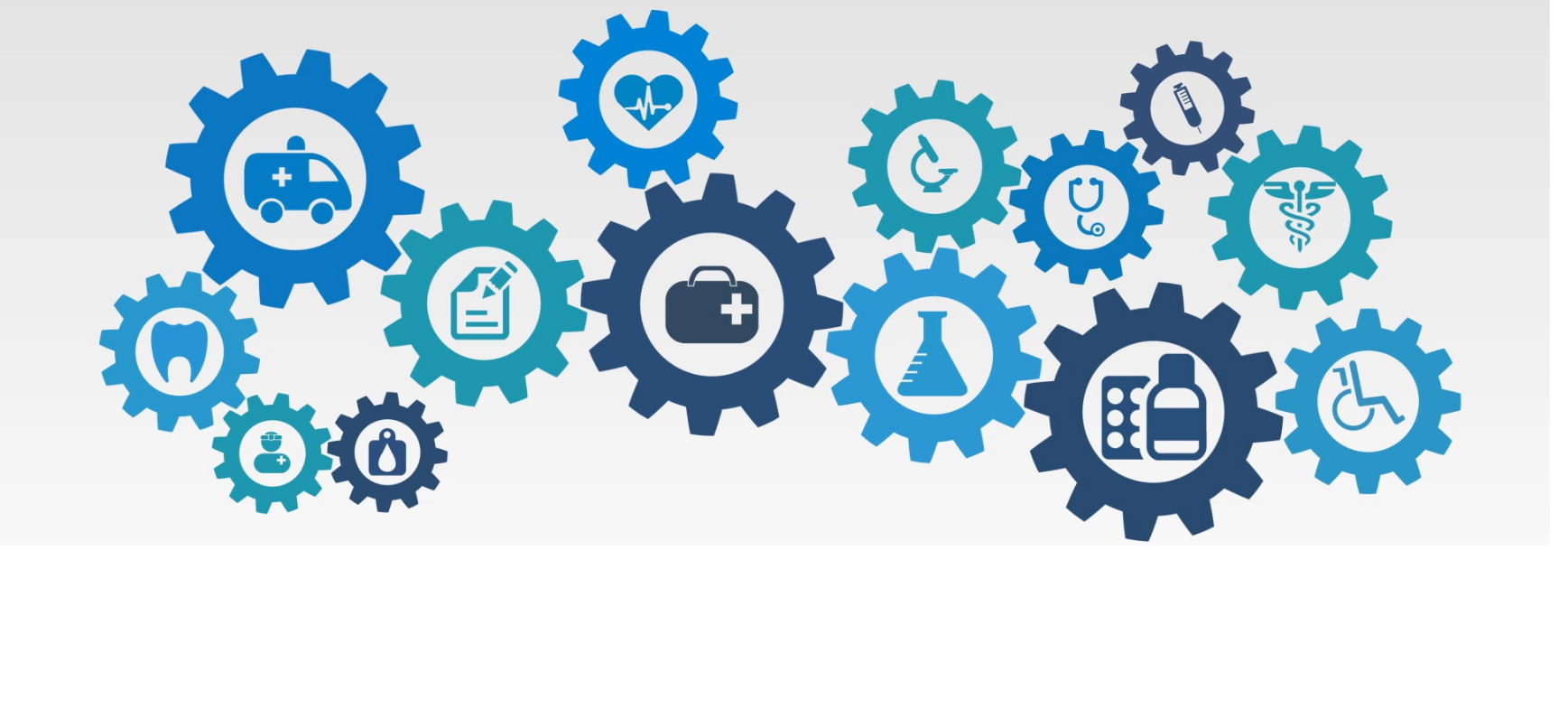 NDIS Plans can be used to fund disability-related health supports where they directly relate to a participant's significant and permanent functional impairment and will assist the participant to undertake activities of daily living, as outlined in the NDIS Price Guide.  

The NDIA says the list of disability-related health supports in the NDIS Price Guide provides only an indication of areas that may be covered and is not exhaustive. However, accessing funding for these supports can be difficult without the help of a professional and knowledgable plan manager, such as IDEAL.  

October 2019 saw the addition of disability-related health supports in a number of areas previously not covered, such as the changing and cleaning of catheters, dietetic consultations, podiatry care and others which were previously funded at the participant's expense or through public healthcare.  

One NDIS participant with spina bifida and scoliosis was able to use the funding for chiropractic services, though her claim was initially declined. The NDIA decided not to fund chiropractic treatment, in part, because it was deemed more appropriately funded through other general health systems.  

It was only after escalating the matter to the administrative tribunal for judgement that the claim was approved. This case set a precedent for funding where medicare rebates are available, but items are still better funded by the NDIS.  

Disability-related health supports include (but are not limited to): 
Contintence supports 

Diabetic management supports 

Dysphagia supports 
Epilepsy supports 

Nutrition supports 

Podiatry supports 

Respiratory supports 

Wound and pressure care supports 

At IDEAL Plan Management, we pride ourselves on being the most knowledgeable plan managers in Australia. By being a solid source of accurate and up-to-date knowledge, we help participants make full use of their funding. This includes understanding the ever-changing NDIS Price Guide stipulations and how to implement them.  
Have you been missing out on accessing vital supports through your NDIS plan?
Contact IDEAL Plan Management today via email, online enquiry, or telephone (1300 800 110) and one of our friendly plan managers will be able to give you tailored information about your plan.