Additional PPE allowance for providers in VIC & NSW announced today
Feature image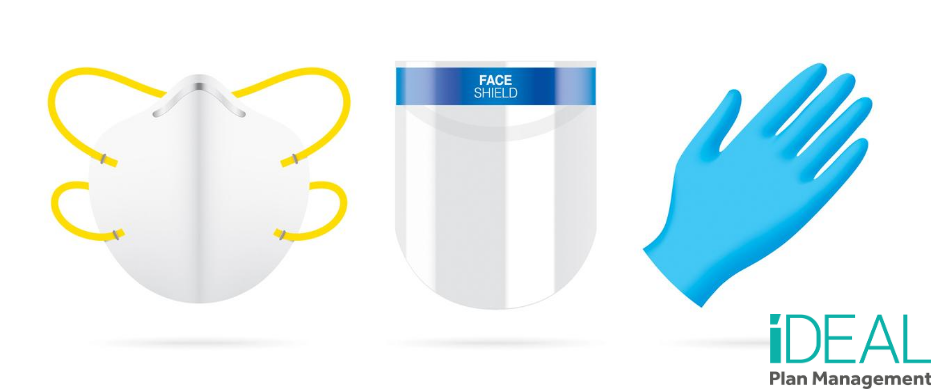 Providers required to use Personal Protective Equipment (PPE) in New South Wales and Victoria can now claim an extra $1.70 for every hour of daily living support delivered, with the allowance coming directly from the NDIA, rather than from a participant's budget. 

The temporary allowance comes in addition to the earlier introduction of PPE support items, so providers can continue claiming for PPE costs through the Price Guide in agreement with participants.

The changes will allow providers to claim an allowance of $1.70 per hour of support delivered in the Activities of Daily Life Support Category to cover the cost of PPE.

Minister Robert said the change will "give participants greater confidence that their NDIS plan funds will not be impacted by the use of PPE, as providers can now directly bill these costs to the NDIA".

IDEAL Plan Management can help providers understand these changes and process claims for PPE. While details of the allowance are yet to be released, we will keep you up-to-date as more are announced.