Meet the team
Meet IDEAL Plan Management's multi-talented team.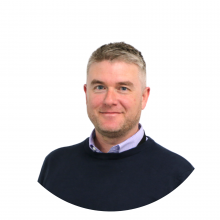 Chris
As a plan manager working with IDEAL Chris specialises in customer service. The most rewarding part of his work week is creating the best outcome for clients, while his weekends are spent walking his dog Roxy.
---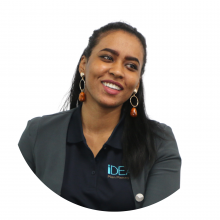 Eathar
IDEAL plan manager Eather brings a wealth of customer service experience and aspires to become a team leader in the field. Her greatest accomplishment so far has been completing a degree in Biomedical science and has since undertaken post-graduate studies.
---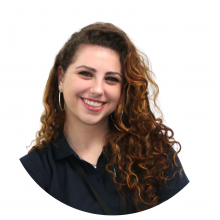 Michelle
Michelle is an IDEAL plan manager who specialises in client outreach and enjoys helping people navigate their NDIS plans. She takes great pride in the initiatives she has created and implemented to ensure clients receive efficient services.
---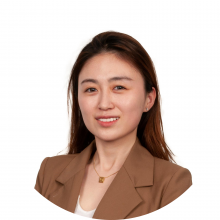 Carolyn
Carolyn is a proud IDEAL team member, plan manager, and finance specialist. Her favourite part about her role is the supportive team and culture at IDEAL Plan Management.
---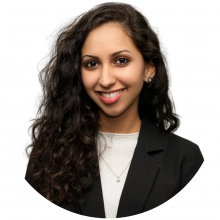 Shivani
Plan manager Shivani excels at managing a budget. With a mission to provide the best service to NDIS participants, she thrives on making a difference. Shivani spends her free time embarking on culinary adventures in the kitchen.
---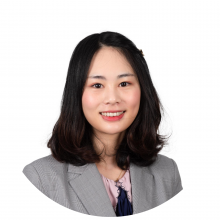 Ashley
Ashley is an IDEAL plan manager who specialises in finance. She aspires to become highly efficient at IDEAL Plan Management and she takes pride in meeting competing deadlines with quality outcomes.
---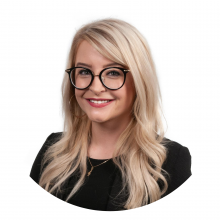 Sarah
As an IDEAL plan manager, Sarah specialises in client communications. In her role she aspires to make life easier for people with disabilities, while on weekends she explores the outdoors and photographs wildlife with friends.
---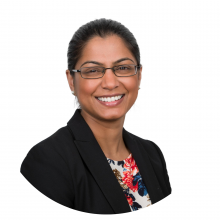 Preet
Preet is an IDEAL plan manager who specialises in customer experience. She aspires to be a role model for others in the team and gets great satisfaction from assisting clients to resolve complex enquiries.
---